Bill Brown, President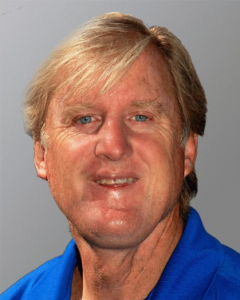 Bill got his start performing in shows similar to the ones he now produces. His passion for entertainment and adrenaline-junkie ways have helped him succeed in bringing smiles to audiences around the world.
Bill has now been producing, directing and performing in shows for over 30 years. He has created shows for Disney, Busch Gardens, Sea World and more, and put on many Sports Entertainment shows at fairs, festivals and events across North America and worldwide. He has also produced a custom aerial act for the Ringling Brothers Circus, and spent time as an aerial coach for Cirque du Soleil.